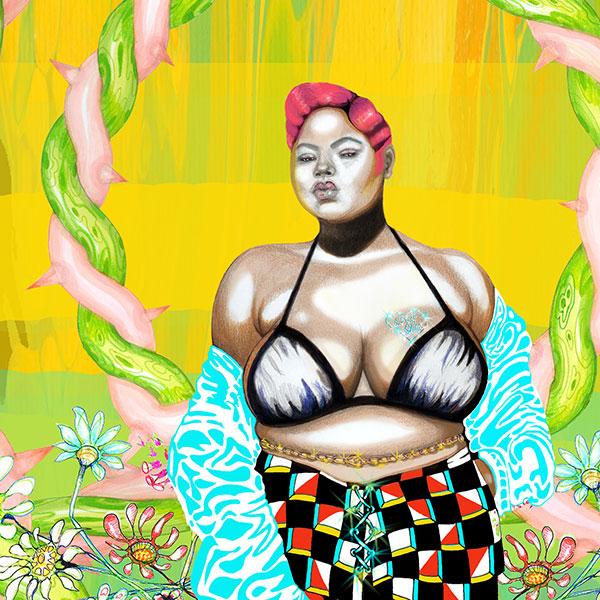 LUCK! 2019 – A true game of fate:
I was very happy to donate a piece to this year's LUCK! fundraiser for the Ottawa Arts Council – Bloom (2018).
FROM THE OTTAWA ARTS COUNCIL: 
The Ottawa Arts Council's annual LUCK! art draw is a special event that provides a diverse showcase of local visual artists. Invited artists donate an artwork and guests purchase a ticket to win a creation. This evening is unlike any other in Ottawa, as every ticket is a winner!
The Master of Ceremonies shuffles and pulls winners at random from a deck of cards, each corresponding to a ticket. Those pulled first…get first pick! Best of LUCK!
For more info on the event click here.